OUR PHILOSOPHY
Our vines grow on the best lands that history and geography have preserved for us. We work with practices that build on soil health and low yields, allowing for maximum expression of terroir in the complex and balanced fruit from our vineyard sites.
A great wine transfers a sense of place when first tasted. This sense of place is something you preserve, not build. Our vineyard team grows our grapes by preserving their relationship with the soil, our winemaking team preserves the flavours that are entrusted to them. It is in this way that we strive to offer a piece of Niagara, along with a sense of our vineyard, to you.
Book Your Visit
Lailey Vineyard

Located on the Niagara River Parkway, one of the oldest vinifera plantings of the region. The Lailey Vineyard is reknown for Pinot Noir, Chardonnay, Cabernet Franc, Cabernet Sauvignon and Zweigelt old vines. Planted and cared for by the Lailey Family until the 2010s, the vineyard still has most of its original plantings.

Stonebridge Vineyard

Located in the central and warmest part of Niagara-on-the-Lake, Stonebridge produces high quailty and complex textured wines from Chardonnay and Bordeaux reds. By taking a non-interventionist wine making approach, as well as cellaring the wines as long as necessary before releasing, Stonebridge wines reflect the best of Niagara terroirs.

River Mist

Inspired by the fast flowing, misty rapids of the great Niagara, these wines are produced at historic Lailey winery from our estate grown grapes. Produced with care and passion, whether you just want a single glass of wine or to carry your wine in your backpack when cycling or hiking, River Mist are too good to miss. Some of our wines, are only available in cans.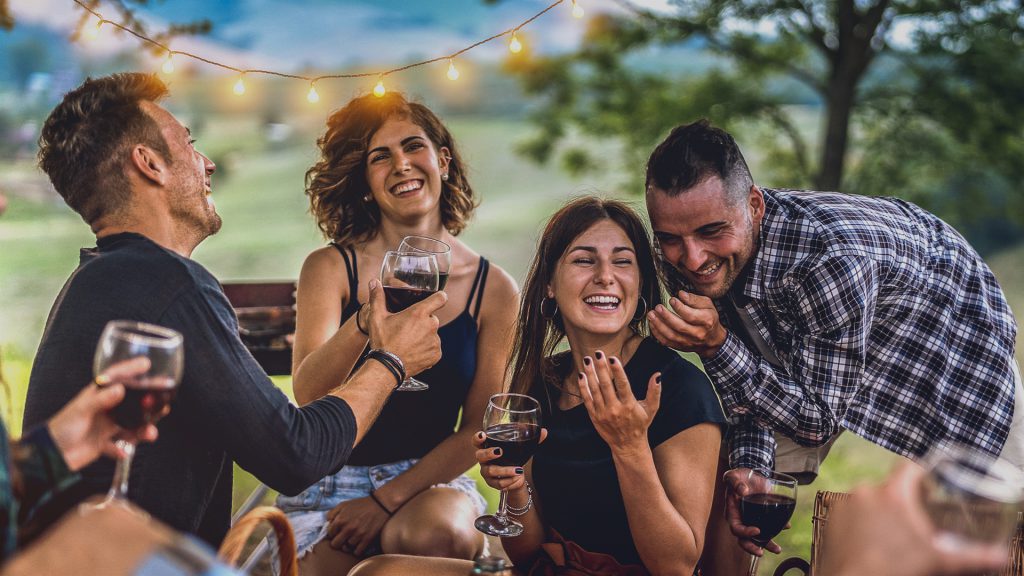 MAKE MEMORIES WITH US
At Lailey Winery, authenticity is our motto. From the moment you come up our tree-lined driveway, we want you to feel like family. But don't let our relaxed, casual wine bar fool you, every bottle of Lailey wine is an elegant treat for even the most discerning wine connoisseur. Our friendly staff guide you through a truly personal wine tasting experience, in a setting like no other, right along the Niagara Parkway. We invite you to join us, settle in at our tasting bar, and enjoy homegrown goodness in a glass.
Experience Lailey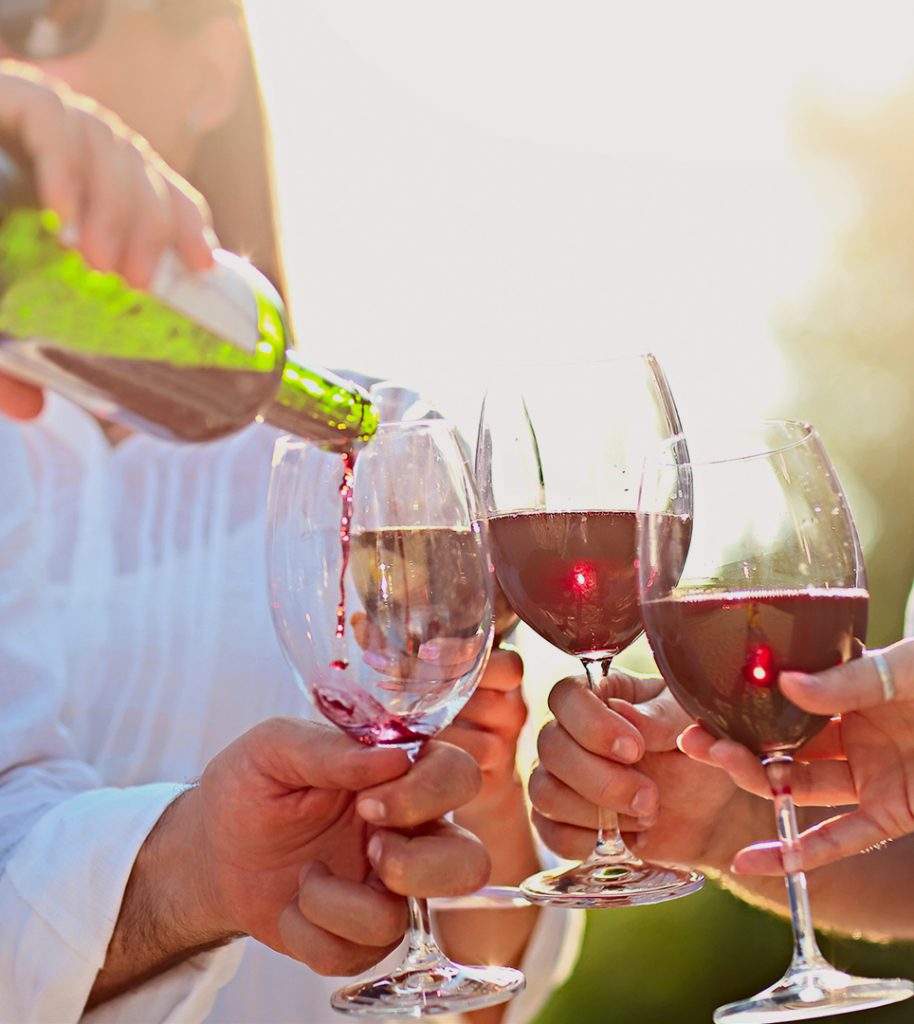 FIND YOUR NEW FAVOURITE WINE
Let our passionate staff create a personal experience to find a bottle you'll fall in love with. Whether you are looking for the perfect bottle for an evening at home or something to sip while you celebrate, you'll find it exclusively in our boutique winery and in our online store.
Shop Now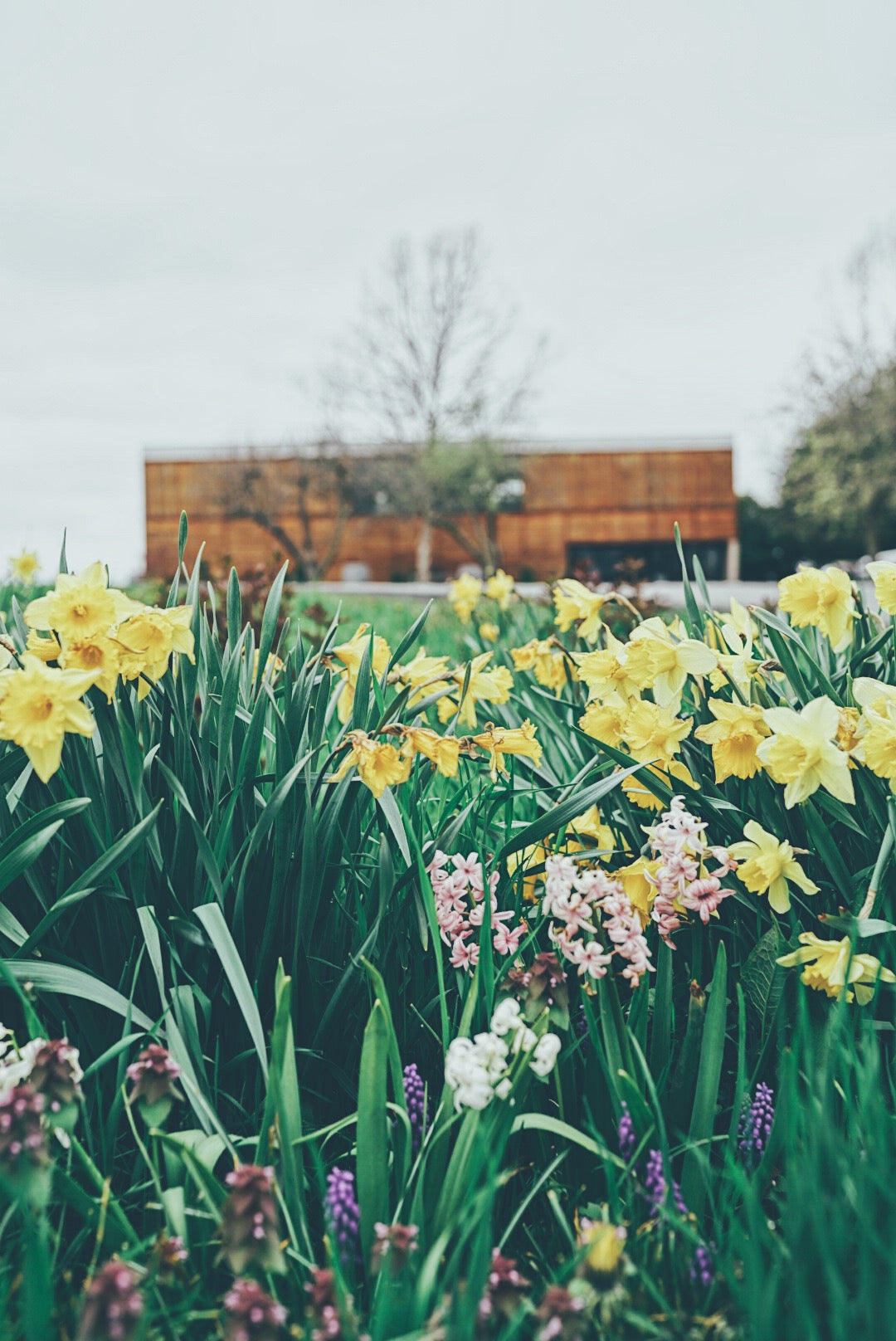 NIAGARA WINE COUNTRY
Nestled below the Niagara Escarpment, along the banks of the Niagara River, Niagara-on-the-Lake is a unique appellation and where the modern Canadian wine industry came to life. Now known around the world for its acres of vineyards and an ever-growing number of wineries, we couldn't imagine calling anywhere but Niagara-on-the-Lake home. We live, work, and love it here.
Our Home