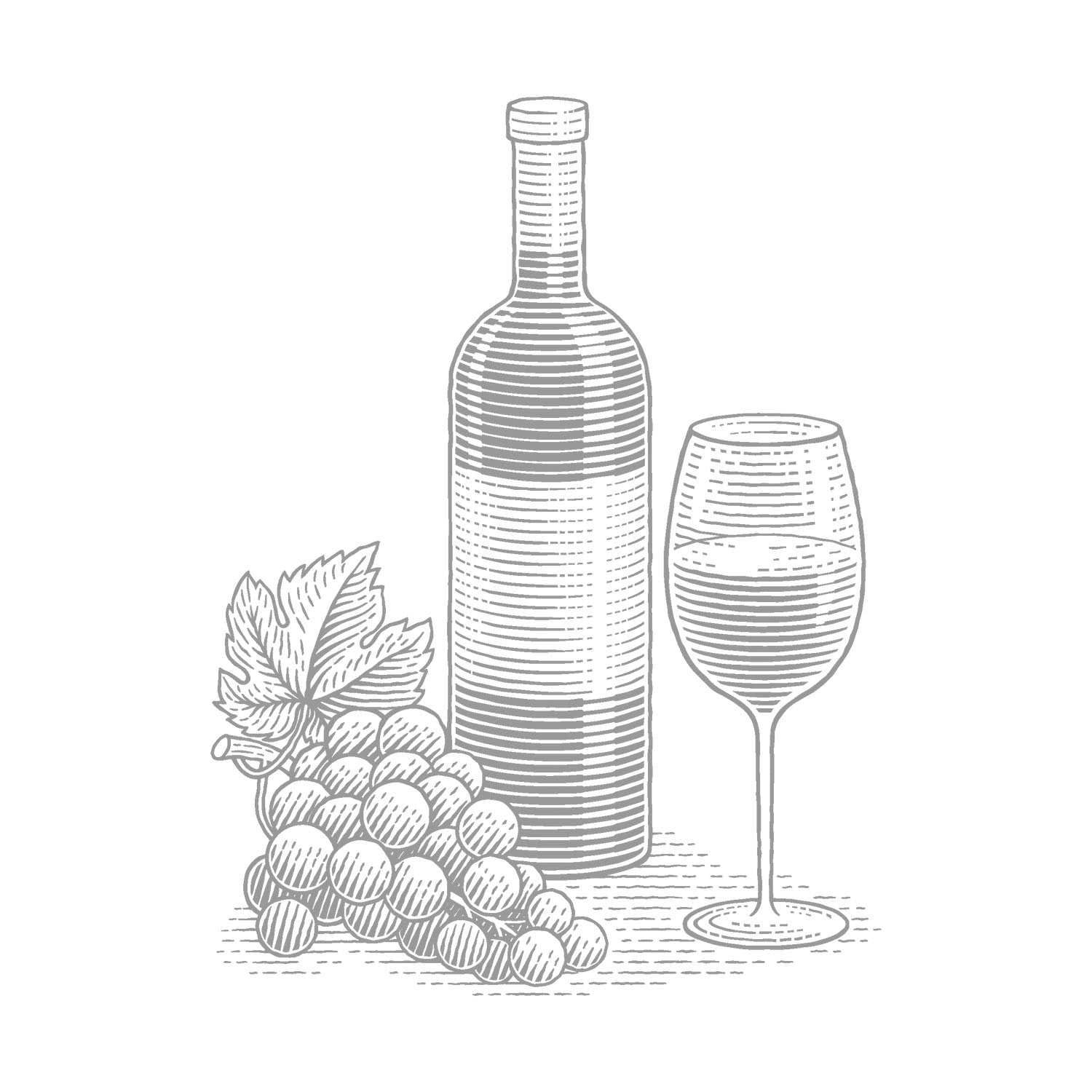 NIAGARA'S OLD VINES
The oldest and deepest roots are the strongest; founded by Donna and David Lailey in 1970, at Lailey Winery, we are proud to tend some of the oldest Pinot Noir and Chardonnay vines in the Niagara Region. Planted in the 1970s by the Lailey family and still grown with love and passion today. Originally providing crops to local wineries, it was only natural for Lailey to make the move from grape growers to winemakers, adding Derek Barnett to the team.  With hard work, and a whole lot of love, the Lailey name become synonymous with locally grown, small batch artisan premium wines.  You can taste the creativity and passion that pours out of every bottle coming from the early days. 
Reserve Wine Collection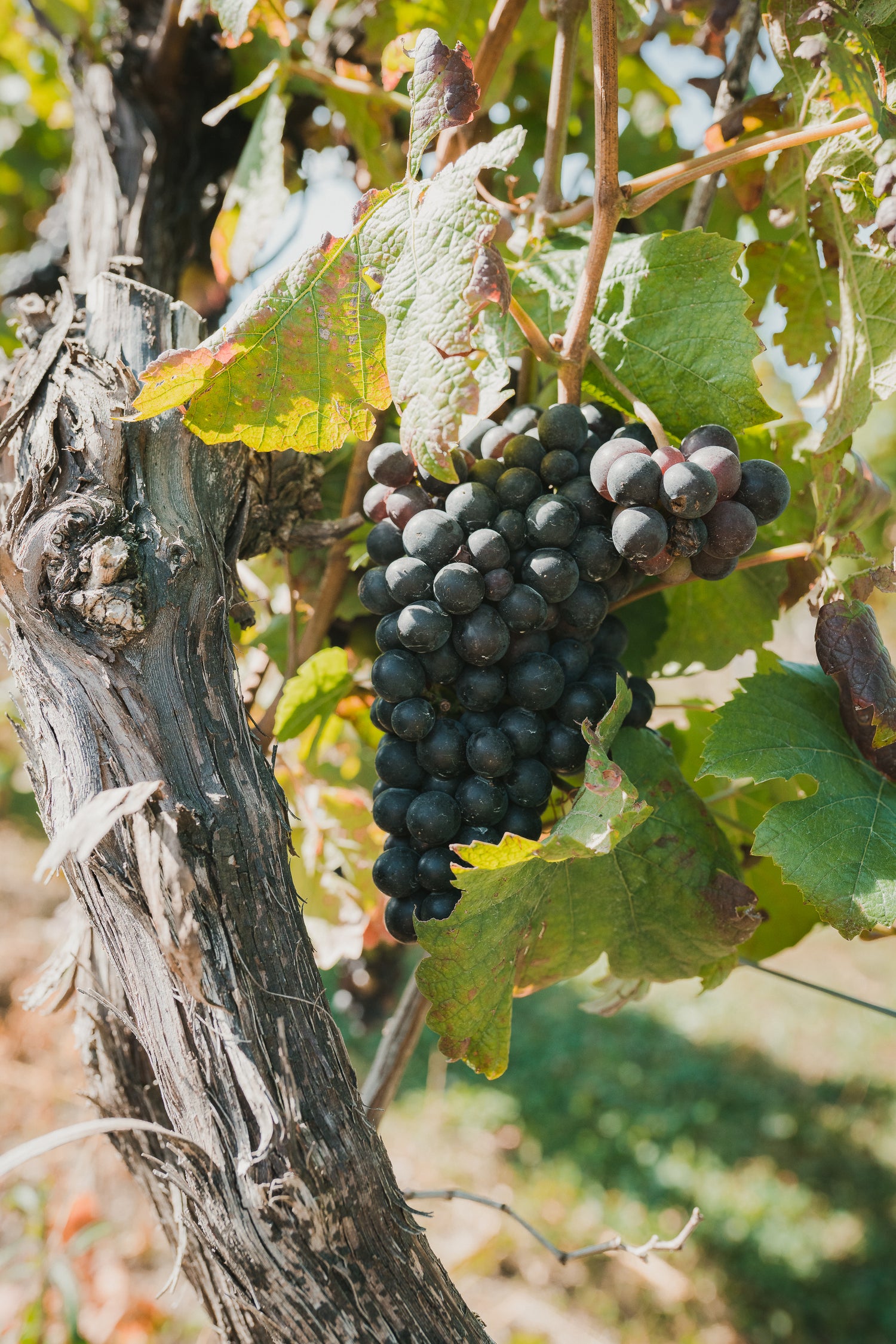 GREAT WINES START WITH GREAT VINES
From grape growing to winemaking, our focus always has been and always will be quality. We have made it our mission to lead the way in sustainable winemaking efforts in the Niagara Region while continuing to craft high integrity, one-of-a-kind, VQA certified wine.
Our attention to detail, our purpose, and our passion can be tasted in each wine we create; each flavour is bursting with distinct, delicious authenticity.
Our pride in our farming heritage is at the root of our vision, to continue to grow — becoming better and smarter about everything we do here. We truly believe Lailey Winery is a vineyard of the future, as much as it is one of the past.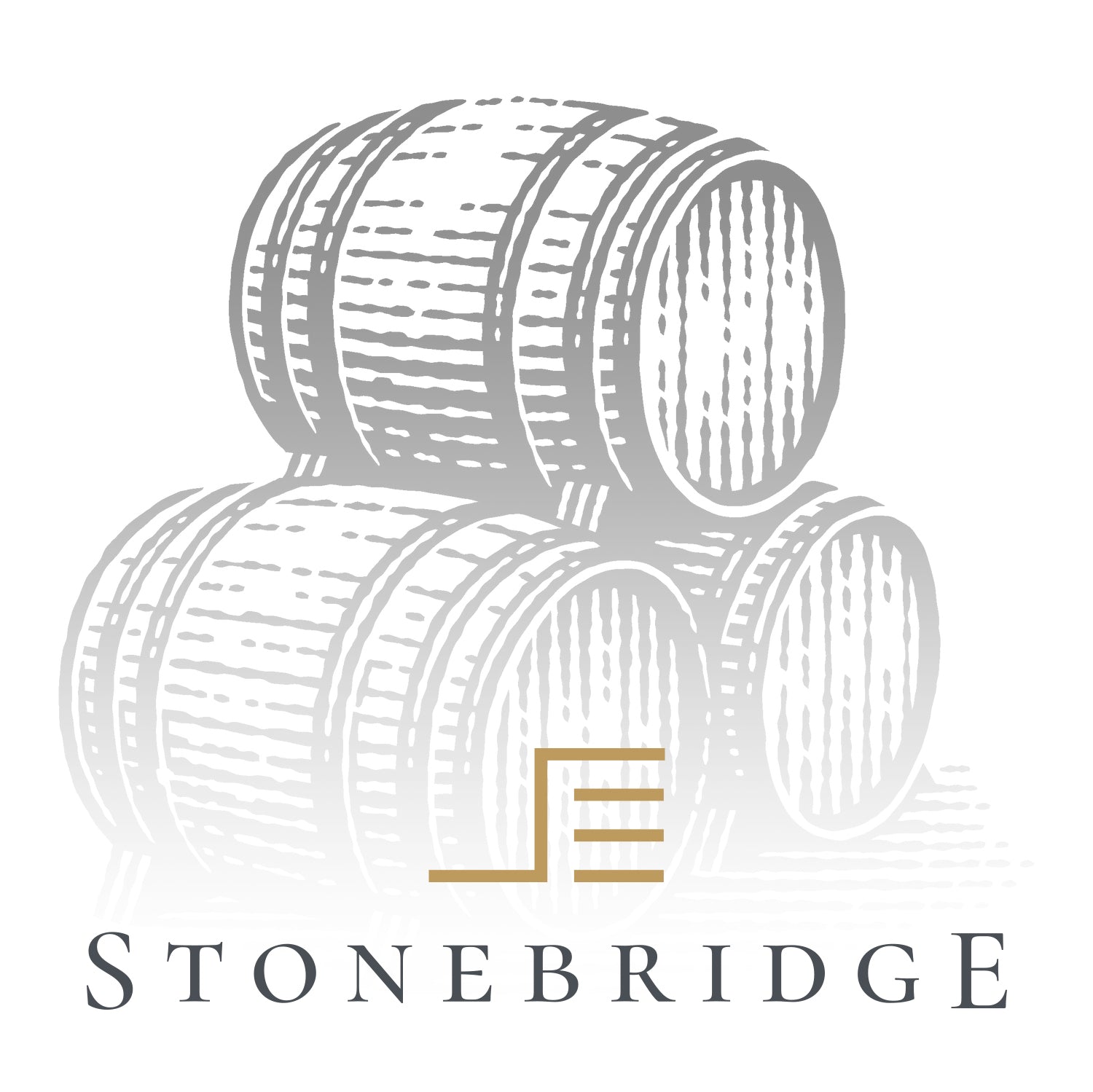 AND STILL GROWING
The addition of the Stonebridge brand came naturally. Stonebridge's passion for growing the best in Niagara with minimum intervention, and respect for preserving what nature offers was totally in line with Lailey heritage. 
The Stonebridge estate was farmed as plum orchard for decades. Faik Turkmen, fell in love with the featureless-ness of land which at the same time transpired a sense of somewhereness like no other. Now, planted with Chardonnay, and Bordeaux reds varieties, the small wine batches produced expressed remarkably complex aromas, flavour and structure with a character of its own.
Dedication to producing quality wines from some of the best cool climate grapes and showcasing their complex taste profiles will continue to be the focus of Lailey.
Stonebridge Collection