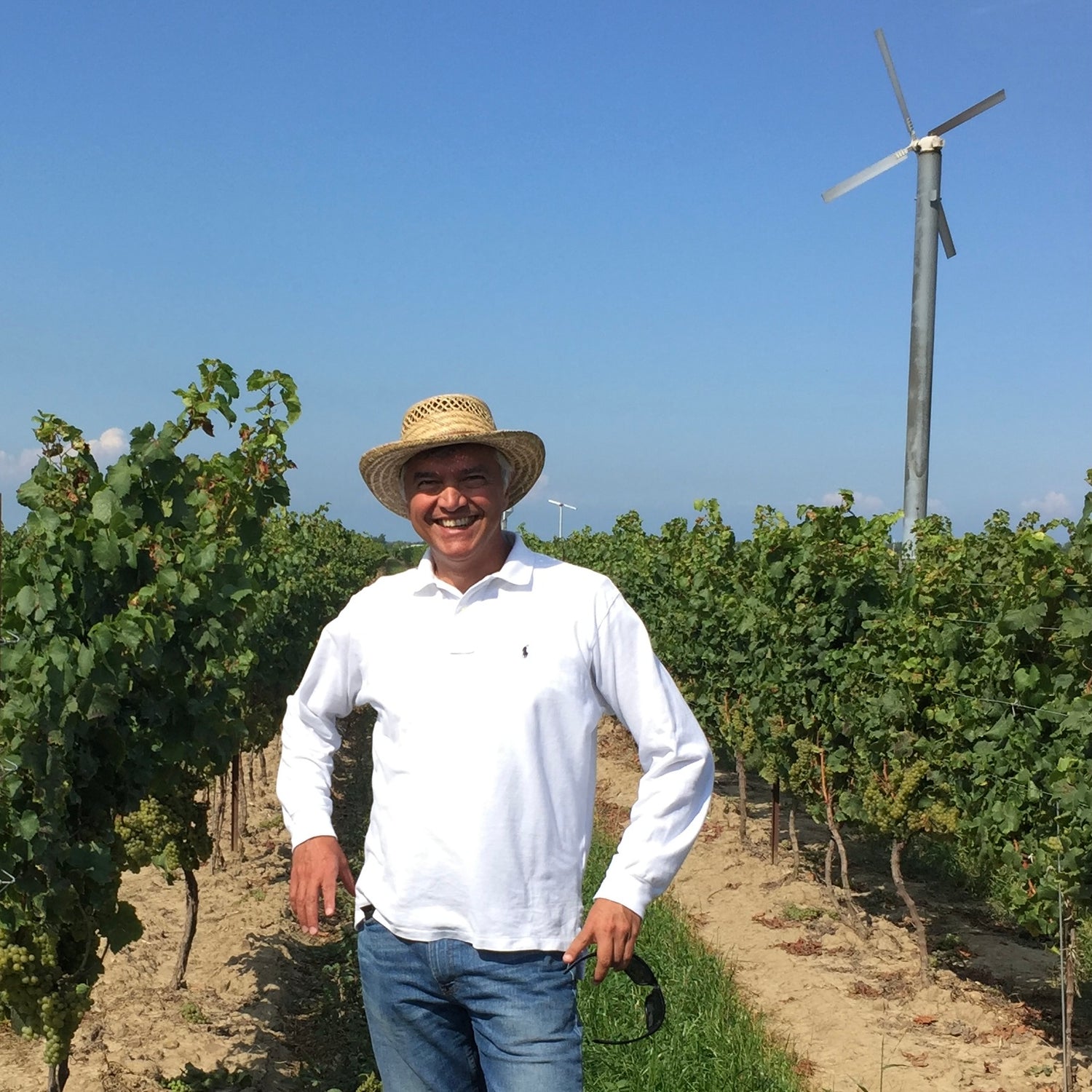 Faik Turkmen
A Passionate Vintner ...in Training
Choosing to make his love for wine into a lifelong career, Faik, after significant research into international fine winemaking regions, chose Canada's Niagara on the Lake to immerse himself in a quest to achieve authentic, quality viticulture and winemaking. Inspired by the excellence of the world's great wine producers, and invigorated by nature's day-to-day challenges, Faik, with his family at his side, has surrounded himself with experts in their areas and is developing Stonebridge, and farming Lailey, to produce outstanding grapes for the production of wines of
uncompromised quality. 
Peter Gamble
Winemaker, Lead Winery Consultant
Peter is a long-time wine industry professional, and an accomplished consulting winemaker. Subsequent to an acclaimed early winemaking career and international recognition as a wine taster and educator, he became the founding Executive Director of the VQA. Following that, Gamble returned to his passion for winemaking and his projects have included a prestigious list of successful, leading edge wine producers in Ontario, Nova Scotia, British Columbia and Argentina. Since 2017, Peter has applied his magic to Stonebridge's quest and has been a strong advocate for the rejuvenation of Lailey Vineyards, respectful of the tremendous contributions that Donna and David Lailey, along with winemaker Derek Barnett, brought to the Ontario wine industry. He's delighted to provide his expertise, targeting a line of complex, terroir-driven wines from our vineyards.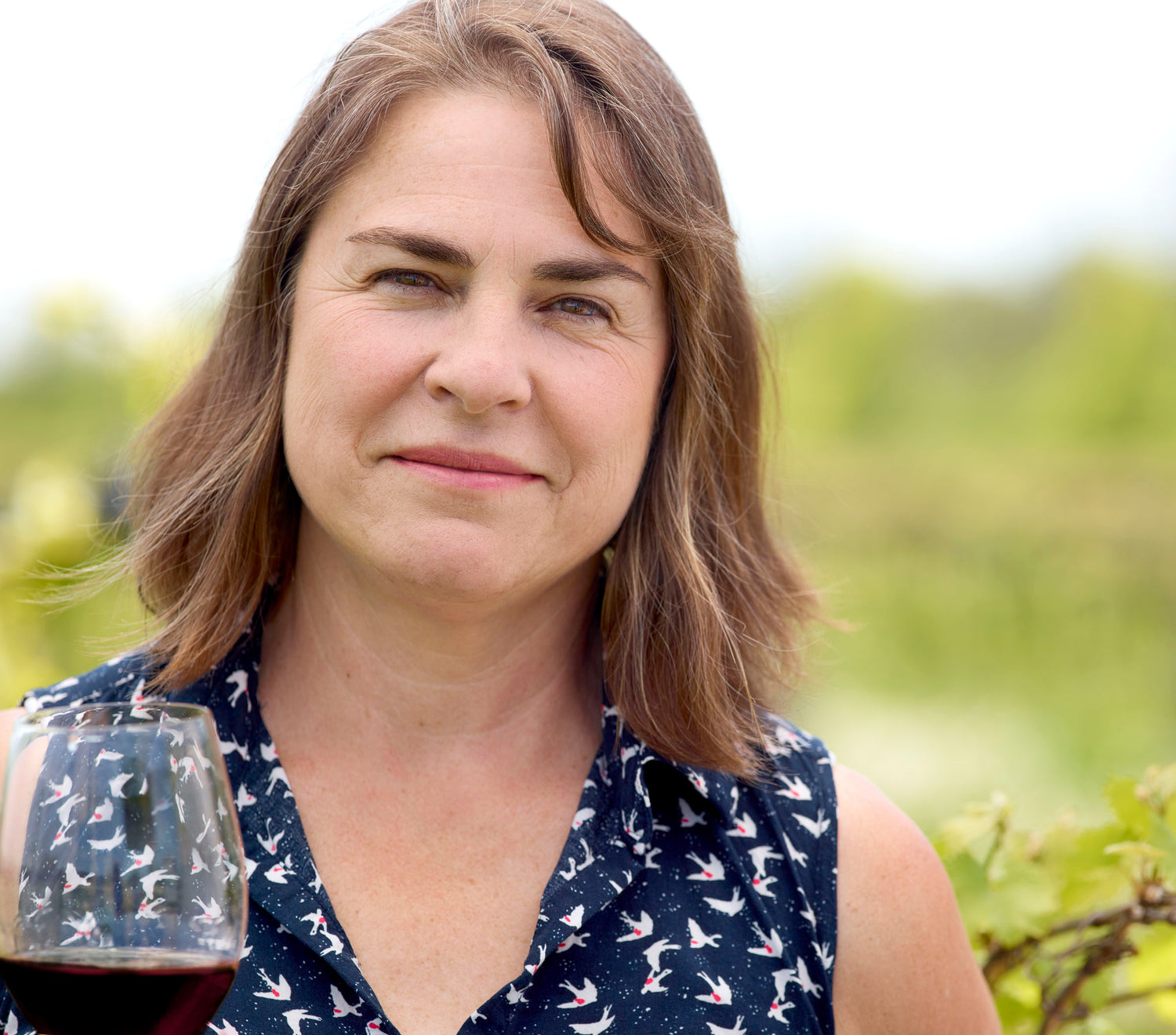 Ann Sperling
Consulting Viticulturist and Winemaker
Ann Sperling is an expert in all things winegrowing and winemaking, and has been one of the most influential contributors to Canada's increasingly stellar reputation for fine winegrowing appellations. Long considered Canada's most accomplished proponent of
organic winegrowing, she was recently the recipient of, among many other prior recognitions, the 2021 International Riedel Winemaker of the Year, awarded by the Cambridge Wine Society.  

Being extremely hands-on in both viticulture and production, Ann works closely with our vineyard and cellar teams, overseeing activities to ensure that they meet standards appropriate for our creation of the best wines possible.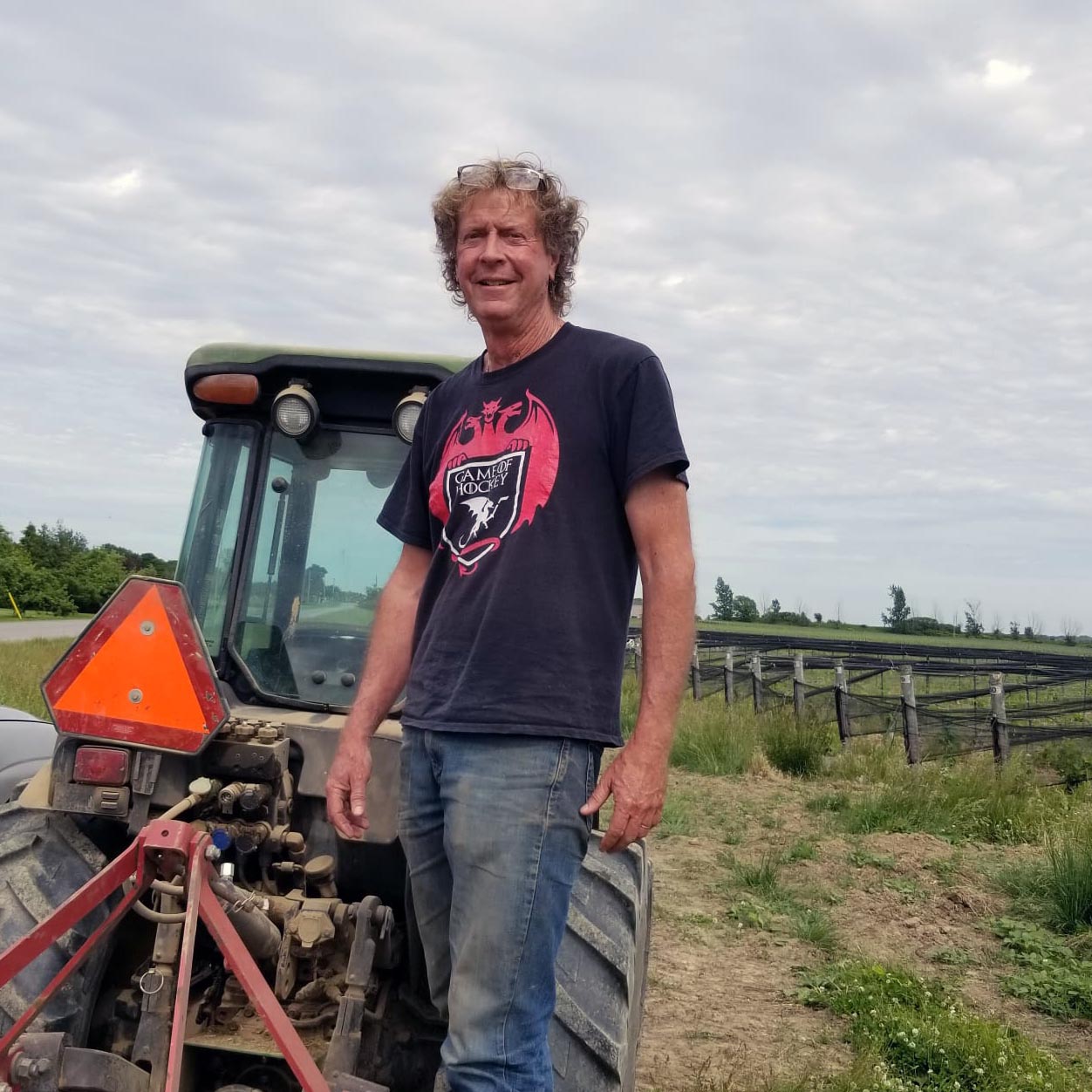 Phil Clarke
Vineyard Management, Viticulture
With his life-long love of farming with wine, Phil brings his extensive viticulture experience and keen eye for detail into carefully managing the Stonebridge and Lailey vineyards.  He has planned and has been managing the transition and growth of both sites to produce premium cru quality wines.  Phil is the general manager of Niagara Vineyard Custom Work and also a registered Viticultural Consultant with the GGO, with over 21 years experience.  He manages multiple premium vineyards in the Niagara region.